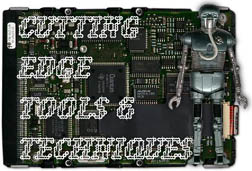 >> PRODUCTION RESOURCES & IN-DEPTH ARTICLES
The explosion in ultra-low budget filmmaking over the past 10 years is due in part to the technological advances made in production and post-production. As the barriers to production fall, more and more people from around the world have the opportunity to try their hand at filmmaking. Next Wave Films is at the center of the ultra-low budget filmmaking information flow. In addition to having a unique overview of trends in production, we continually research new tools and processes as they are being developed. In this section, we will provide an overview of the mechanisms now available at various stages of the filmmaking process. We will also share with you what we've heard from filmmakers in the field.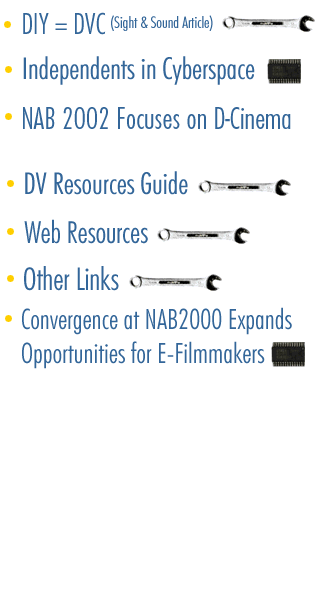 - Past issues of Behind the Lines and Bulletins from the Front including:
The Digital Revolution, Digital Waves at Cannes
The Headhunter's Sister case study and much more!

Back to Moviemaking Resources


Subscribe | What's New | Contact Us | Search

Next Wave Films is a company of The Independent Film Channel, a network of Rainbow Media Holdings, Inc.
Copyright Next Wave Films © 1999-2002